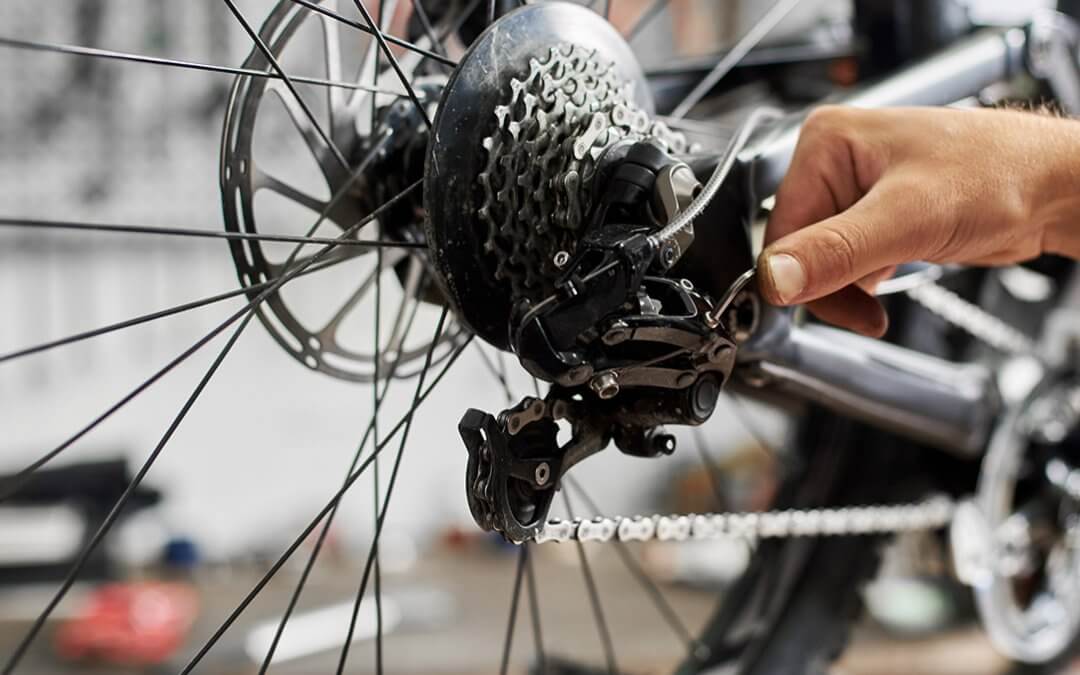 Full Range of Cycle Security
Cycling is a massive growth area for us at Rolson – our ranges of security-accessories and inflation have sold fantastically through 2020.
Our Locks are available in a few basic styles.
COMBINATION – protected via your own private PIN number – either 4 or 5 digits.
KEYED – secured via its own cut key
PADLOCKED –  protected by a chain secured using a padlock.
As peak cycling season approaches having your bike safe and secure is a priority. See two of our best selling new items below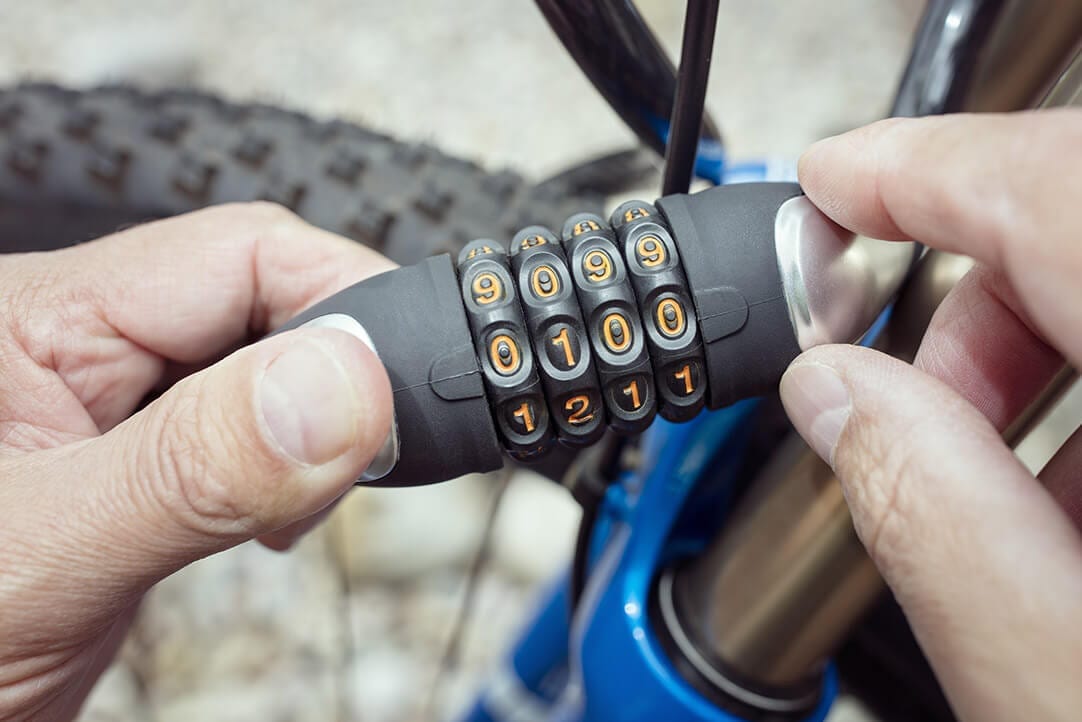 COMBINATION COIL LOCKS 66738 and 66727
Coil locks with a combination are consistently great sellers. They are lightweight but strong and secured by their own number that has been programmed in
66738 is our best selling item – a 1.8m lock with a water resistant lock and tough steel braided cable.
66727 is NEW – it's a great idea where the combination numbers can be highlighted using the inbuilt LED Light. This makes it easier to set in low light – not just at night but in bike sheds and other storage areas where it comes in really useful.
SOLID BAR STYLE U OR D LOCK  66748 and 66761
Some cyclists prefer solid bar style locks. These are two great versions- solid bars arent so easy to fit but the material itself can be harder to cut.
66748 – our entry level solid lock comes with spare keys and is essential for any range.
66761 Is our NEW Lock – its a combination model offering the nest of a solid bar lock and a combination lock with 10000 combinations
CYCLE LOCKS ARENT JUST FOR BIKES –  these locks are often used for securing other items around the home and office- BBQs – shed – garden equipment such as lawn mowers can all be fixed to a solid locking point. Our range should mean you are covered for most security problem.
CLICK HERE FOR THE FULL CYCLE SECURITY RANGE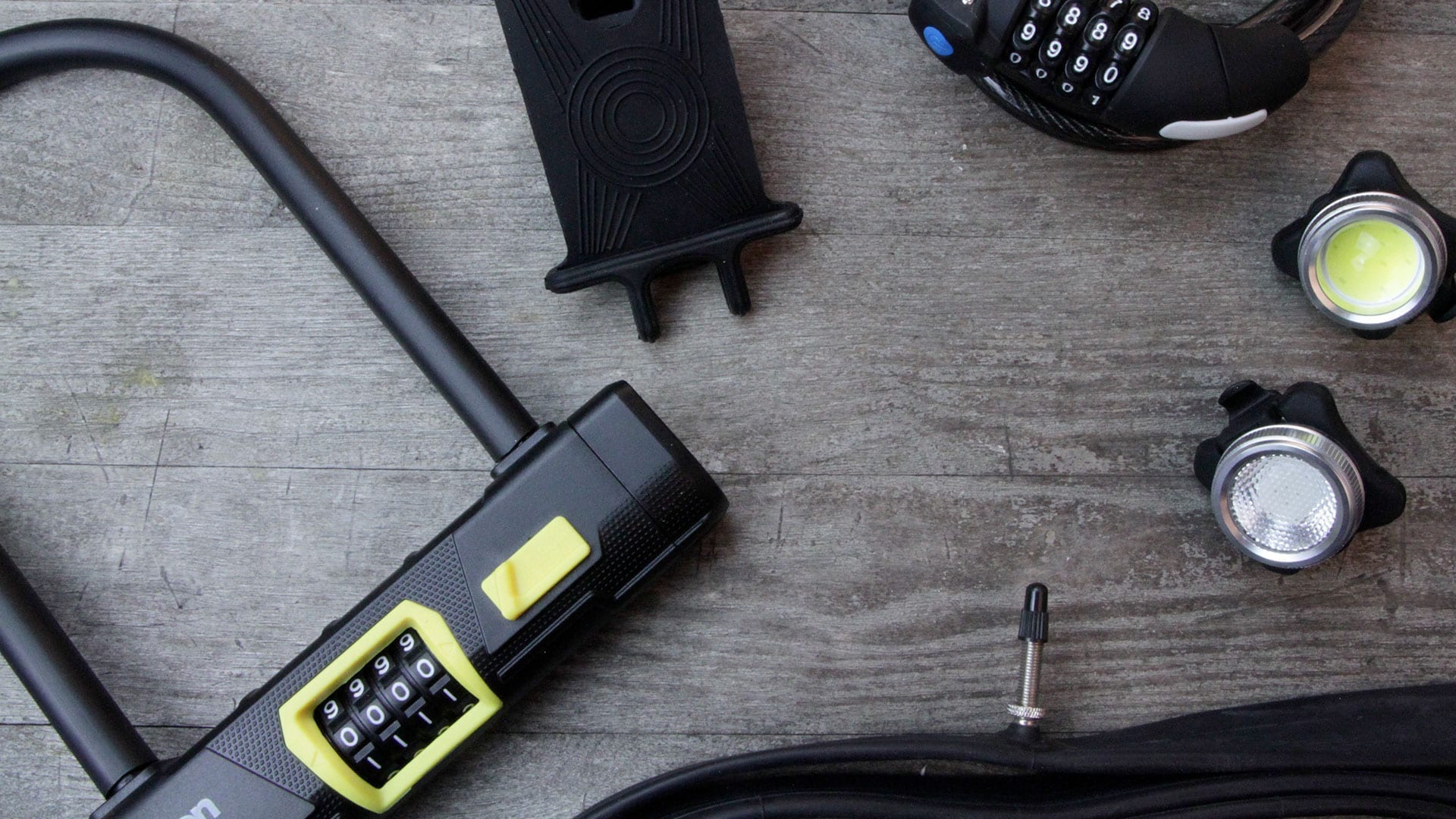 Have you registered for our newsletter?
Be the first to hear about our latest trade-only deals and product updates.