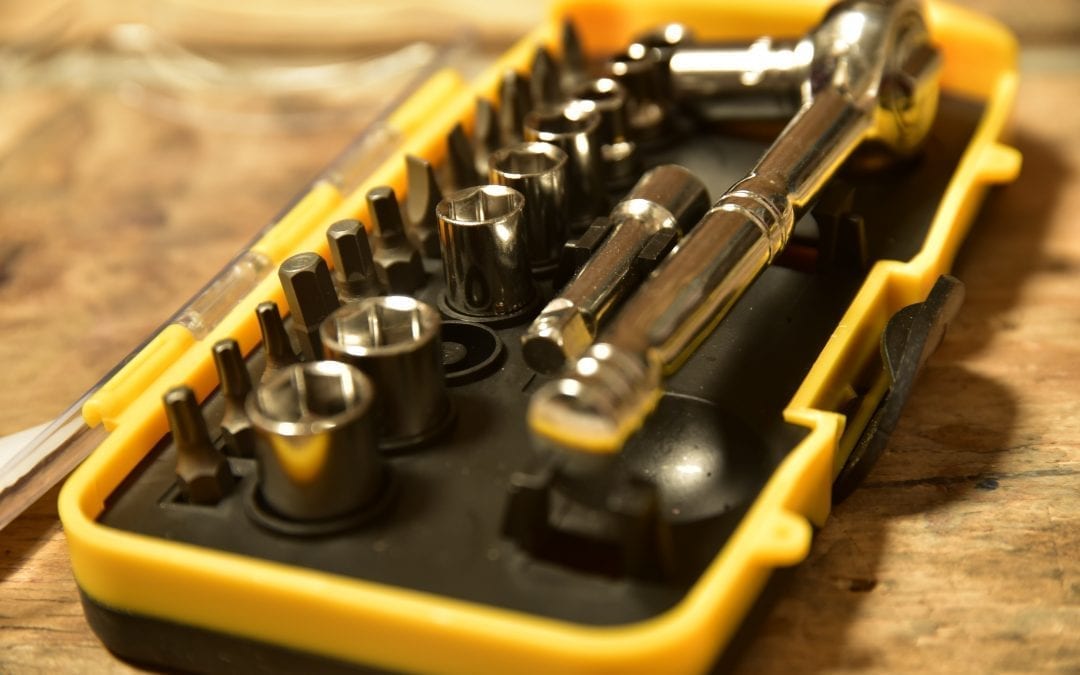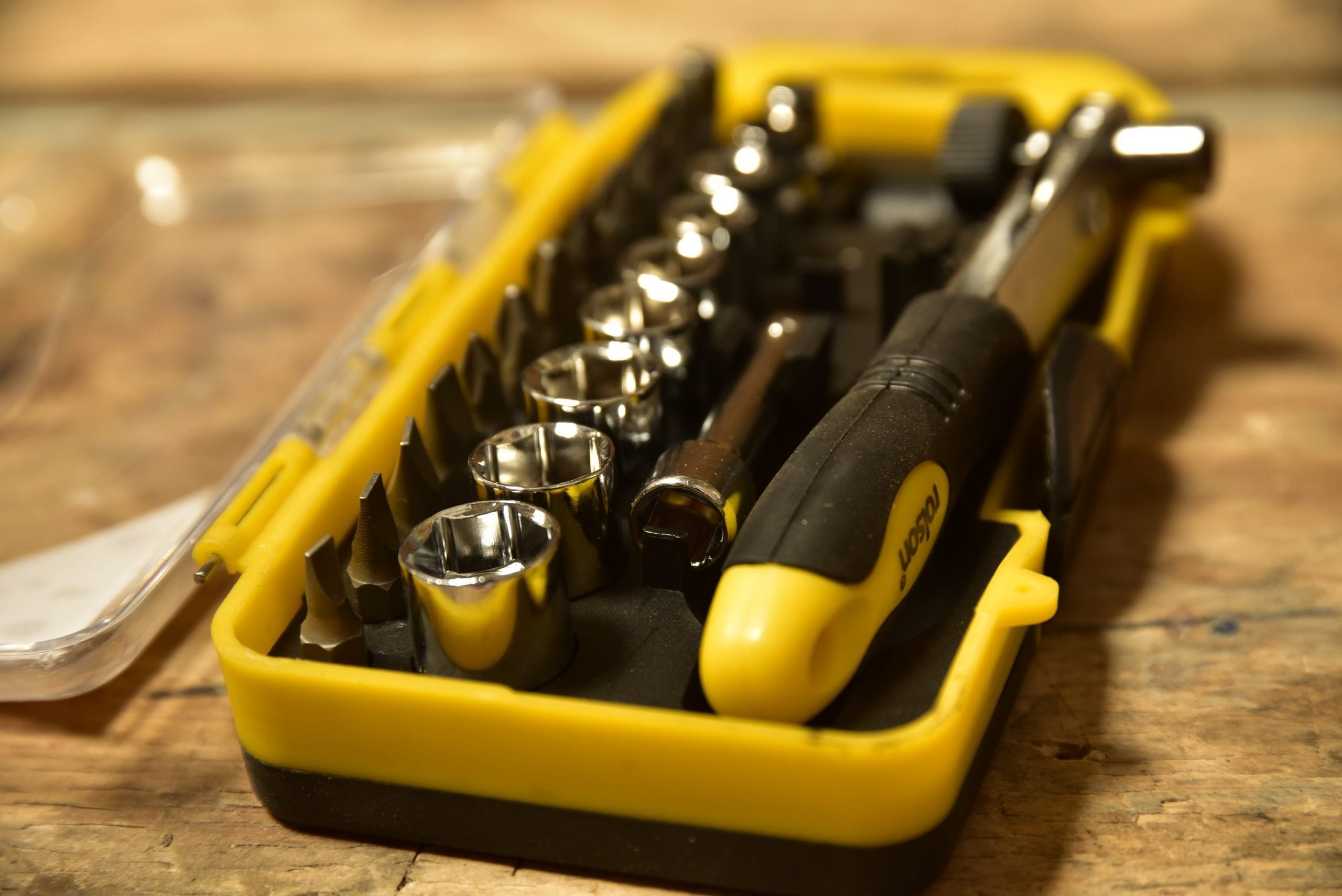 Rolson Handy Ratchet Sets
Rolson has a number of fantastic kits – here are 4 of our small socket and screwdriver bit sets.
Small neat and extremely handy.
These 4 tool kits suit a wide variety of uses.  Great for small workshops and tool bags.
Select the kit to suit you – or more than one!
Ratchet socket sets 28421 and 36099
Both have multiple sized sockets and screwdriver bits as well – 28421 bits fit directly onto the fitting.
1/4 drive and extension bar. Sockets from 5 mm to 13 mm (12 mm maximum on the heavier duty 36099).
Most common screwdriver bits and Allen key.
Fantastic handy sets