Product of the week
Check out this weeks product for big savings on one of our best selling lines.
28 LED Aluminium Torch (61671) supplied with batteries and wrist strap
With the risk of power cuts and the clocks going back we should have an emergency torch to hand. This is a neat compact traditional styled torch but with modern output from 28 Individual LEDS. It is just over 13cm long and fits in the hand nicely with a non slip design. Its body is constructed from aluminum so is hard wearing while still being low weight. These ensure an optimum light distribution while using minimal power. It is supplied with batteries as well !
10% Extra Discount
Maximise your margins – save 10% on our popular items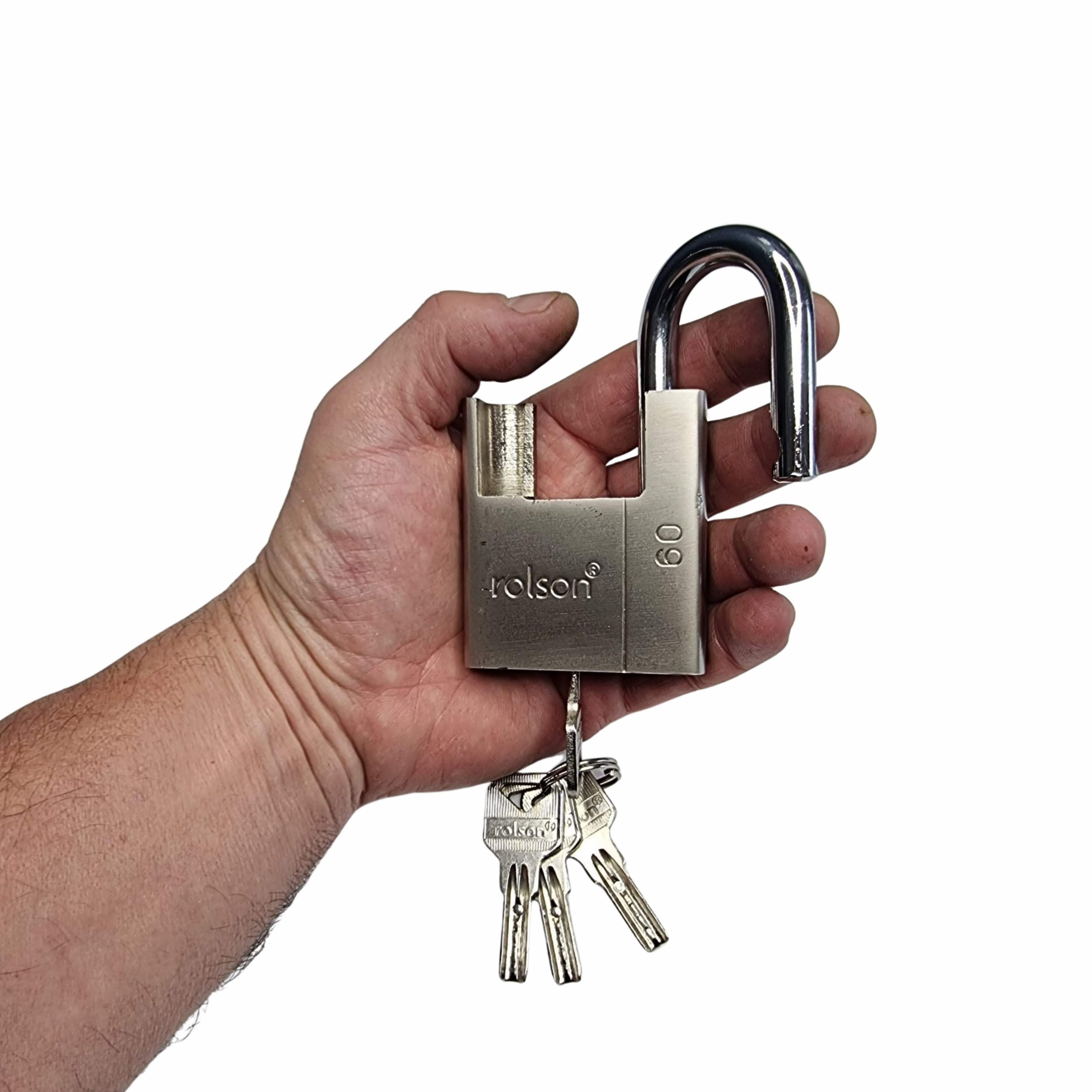 60mm Heavy Duty Hardened Steel Body Padlock 66479 with 4 keys and High sided protective shoulders for extra security
This model is a really heavy-duty padlock. It has an extra thick hardened shackle which has additional protection from the high sided shoulders reducing the ability to cut or saw it. It is supplied with 4 keys for the brass rust resistant cylinder. The extra thick 8mm shackle sits in grooves so restricts any attempts to pry or force it from the tough body of the lock, but allows for an extra smooth lock/unlock action. Ideal for garages, shops, warehouses where extra protection is required for equipment and valuables.
Bulk Buys
Buy in bulk for lower prices on volume purchases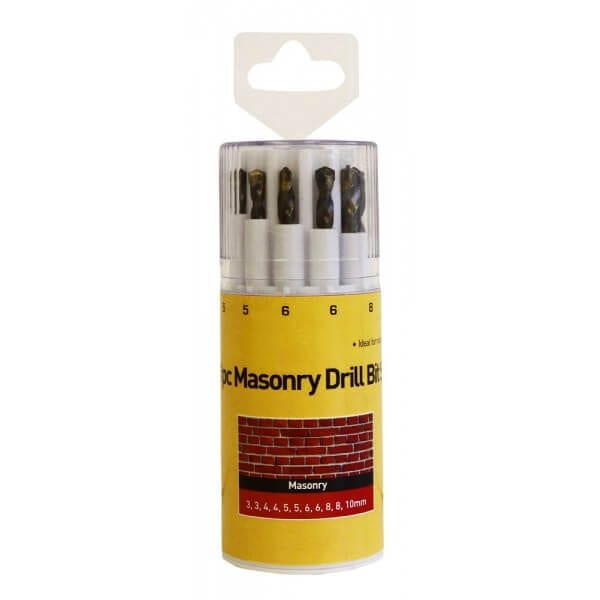 11pc Masonry Drill Bit Set 48670
Set contains 2 x 3mm, 2 x 4mm,2 x 5mm, 2 x 6mm,2 x 8mm,1 x 10mm. 120mm long manufactured from Carbon Steel, with sand blast finish. Supplied in a handy storage pack only £1.95each when bought in 48s