Higher levels of combination safety
Our padlock range covers many different types and styles. We have solid brass padlocks – combination padlocks- laminated padlocks for use outdoors, travel padlocks, and more specialist, such as long shackles and combination bolts. Of course, we also have chains under our security range with combination, keyed or padlock.
With such a wide comprehensive range, we are a great place to shop – many are in shelf-ready packaging or hung on a peg.
This week we are launching three new models to our ranges.
Always lookout for the new arrivals flashes to get automatic discounts at the checkout.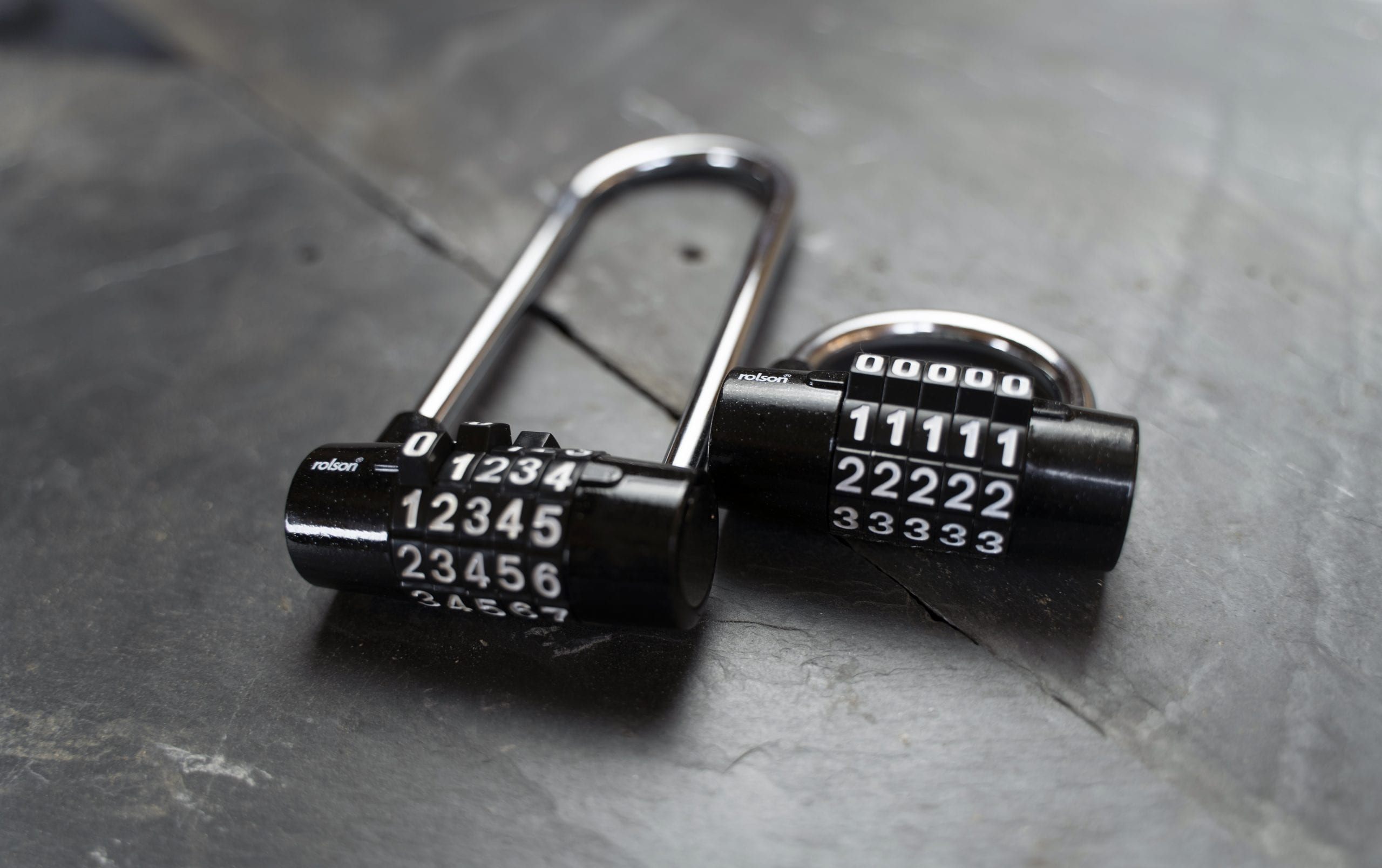 5 DIGIT COMBINATION LOCKS 66450 and 66452
We now have some new padlocks launching this week – 2 new combination locks with 5 digit security. This means you have less chance of your security PIN being used.
5 digits give you 99999 combinations.
Both are manufactured from a Zinc Alloy Cylindrical Body with Steel Shackle.
66450 Size – 64 x 63 cylindrical body and 7mm shackle.
66452 Size 64mm cylinder and 120mm long shackle – total height 145mm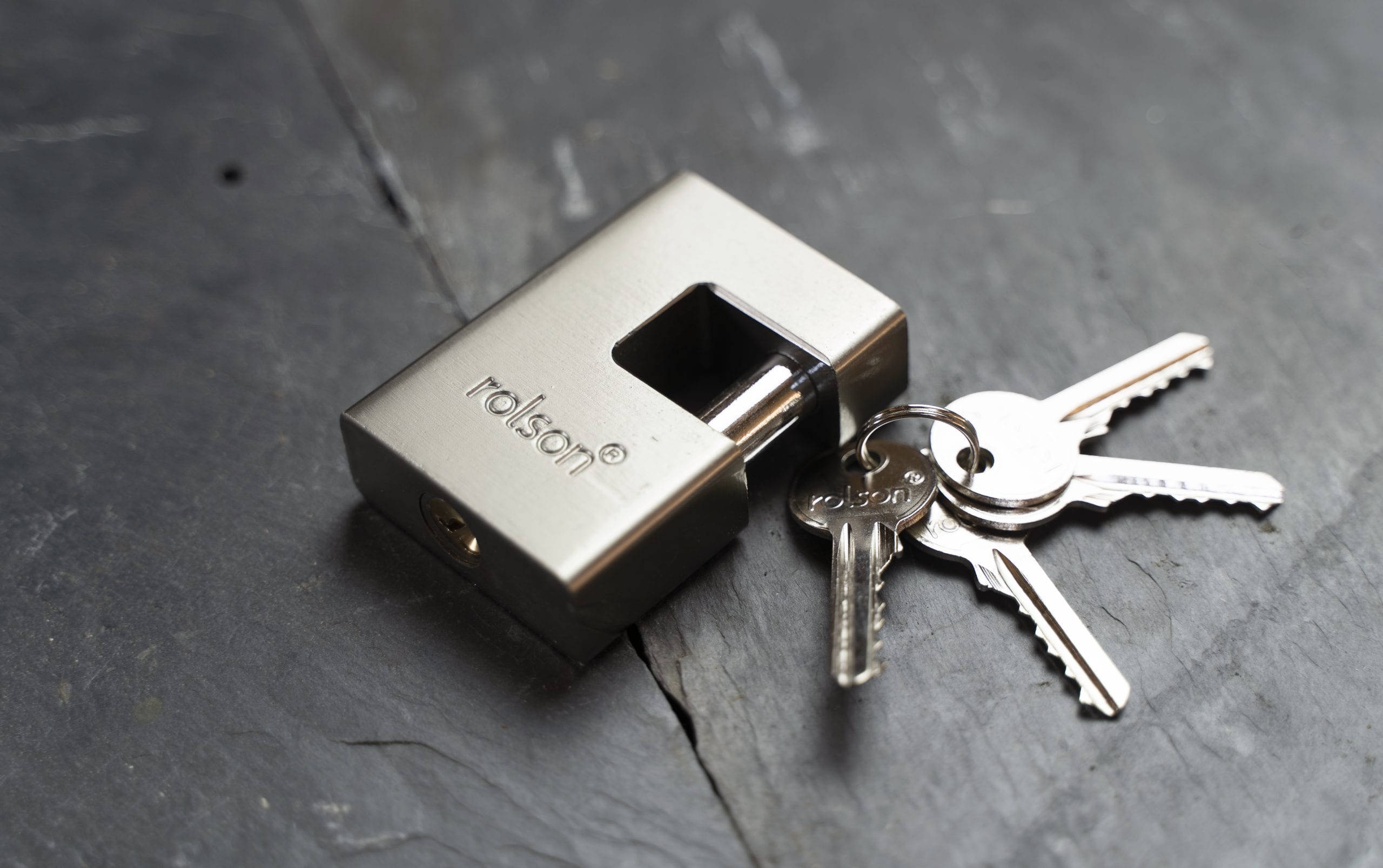 SOLID BAR STYLE 70mm SHUTTER PADLOCK 66486
Why use a shutter padlock?
Shutter Locks / Anvil Locks- are typically used to secure the external (or internal) security roller shutters and other areas.

66486 – our new shutter padlock – 70mm x 50mm and 20mm deep.
Supplied with 4 keys
Don't forget our cycle range:
CLICK HERE FOR THE FULL CYCLE SECURITY RANGE
Have you registered for our newsletter?
Be the first to hear about our latest trade-only deals and product updates.