Product of the week
Check out this weeks product for big savings on one of our best selling lines.
Hard base tool bag (68266) 45cm x 23cm wide
A compact and really usefully sized toolbag – Comes with a large interior compartment and multiple pockets with zip fastening.It has an adjustable shoulder strap. The hard base protects tools and creates a strong compact bag. The handles are attached by double-stitched which gives it has a weight capacity of 10kg. This tool bag makes a fantastic addition to any DIY or professionals toolkit. See the product for full details
10% Extra Discount
Maximise your margins – save 10% on our popular items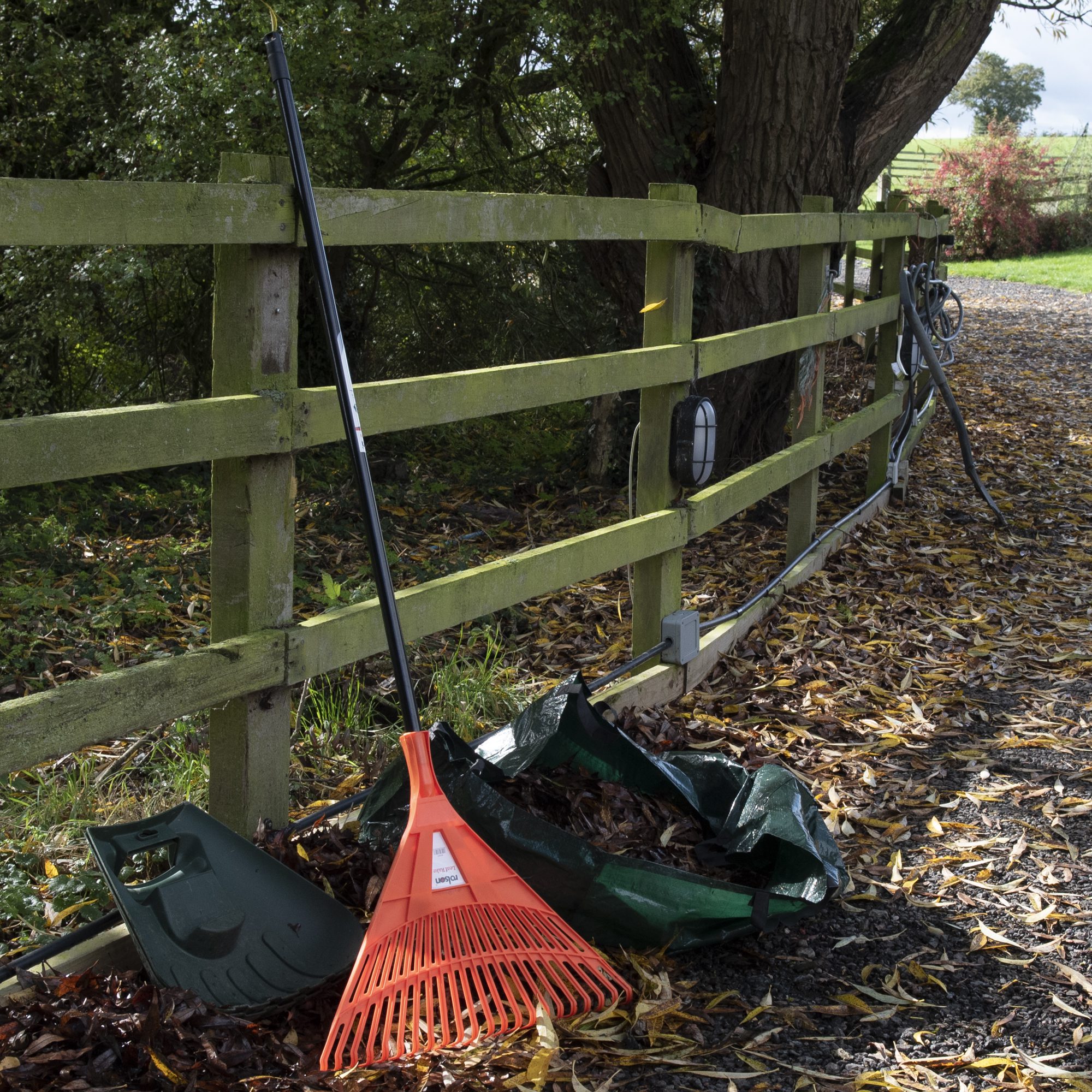 Plastic Leaf Rake (82507) – lightweight
Plastic Leaf Rake strong but lightweight. Great for tidying the lawn and garden this autumn.
Bulk Buys
Buy in bulk for lower prices on volume purchases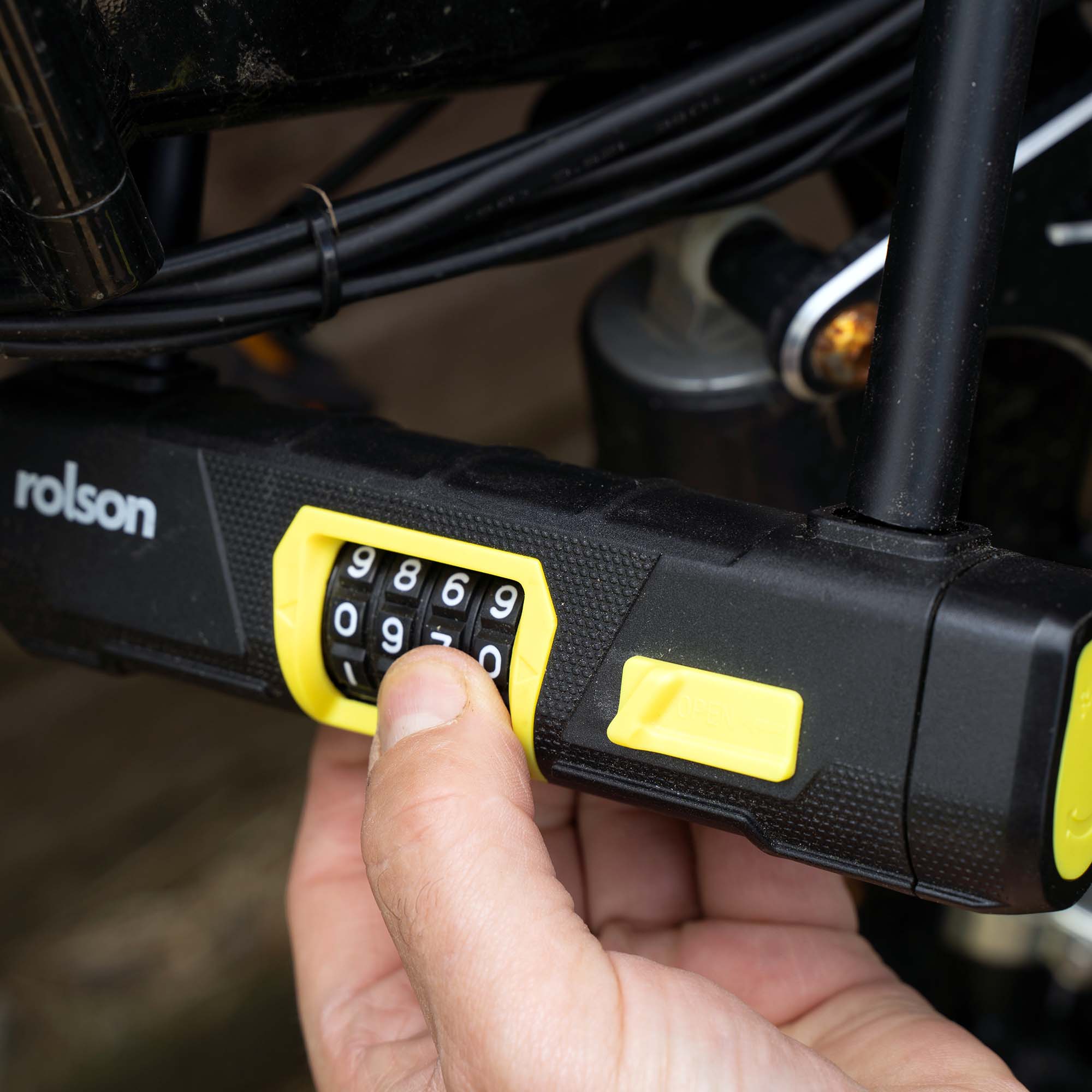 Bicycle U- Lock ( 66761 ) with 12mm shackle and 4 digit combination lock
Fantastic addition for extra security – 4 digit pin protection – Never lose your keys again!